Since 2016, I work on a AA sport video game at BlackSheep Studio. The game is yet to be announced.
I modeled & textured props and architecture for some stadium and gymnasium. I used 3DsMax, Substance Painter and Designer, and Unreal 4.
• Environment building, rendering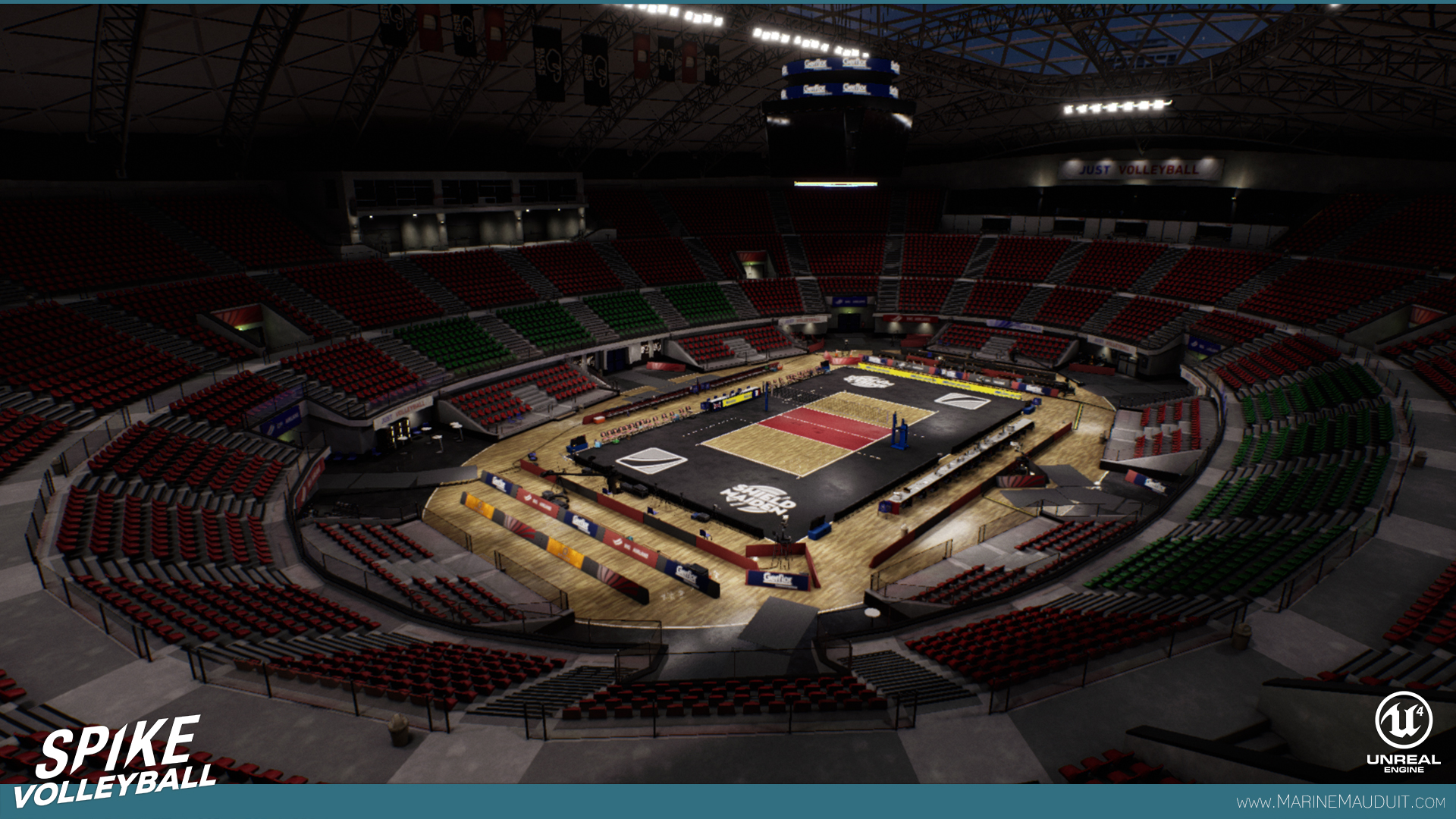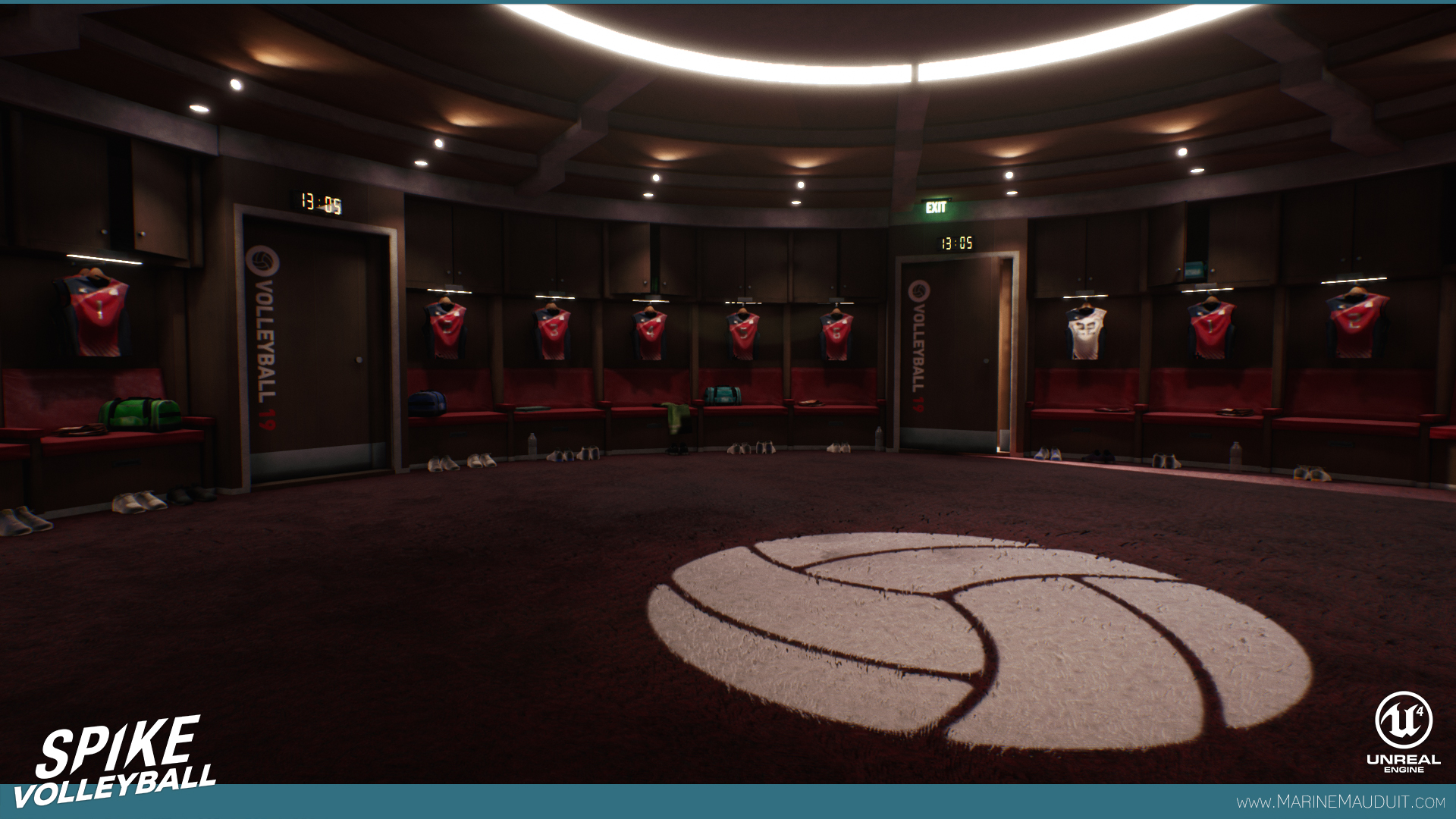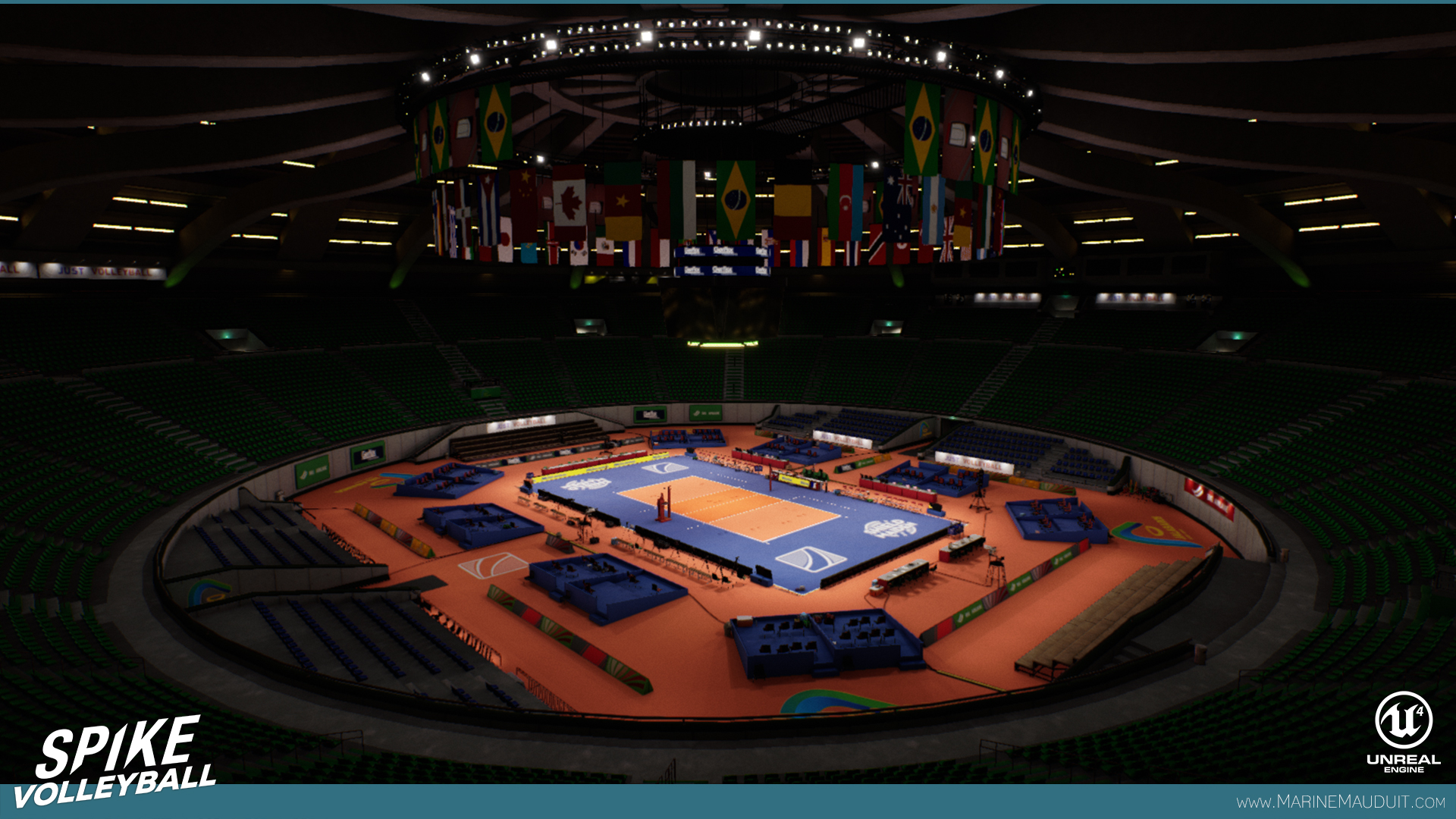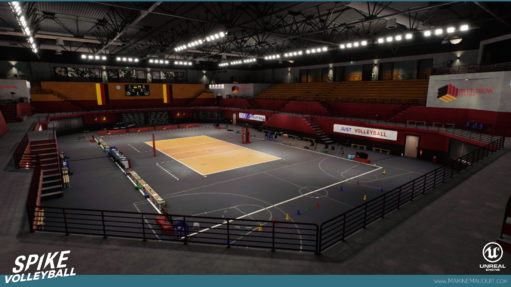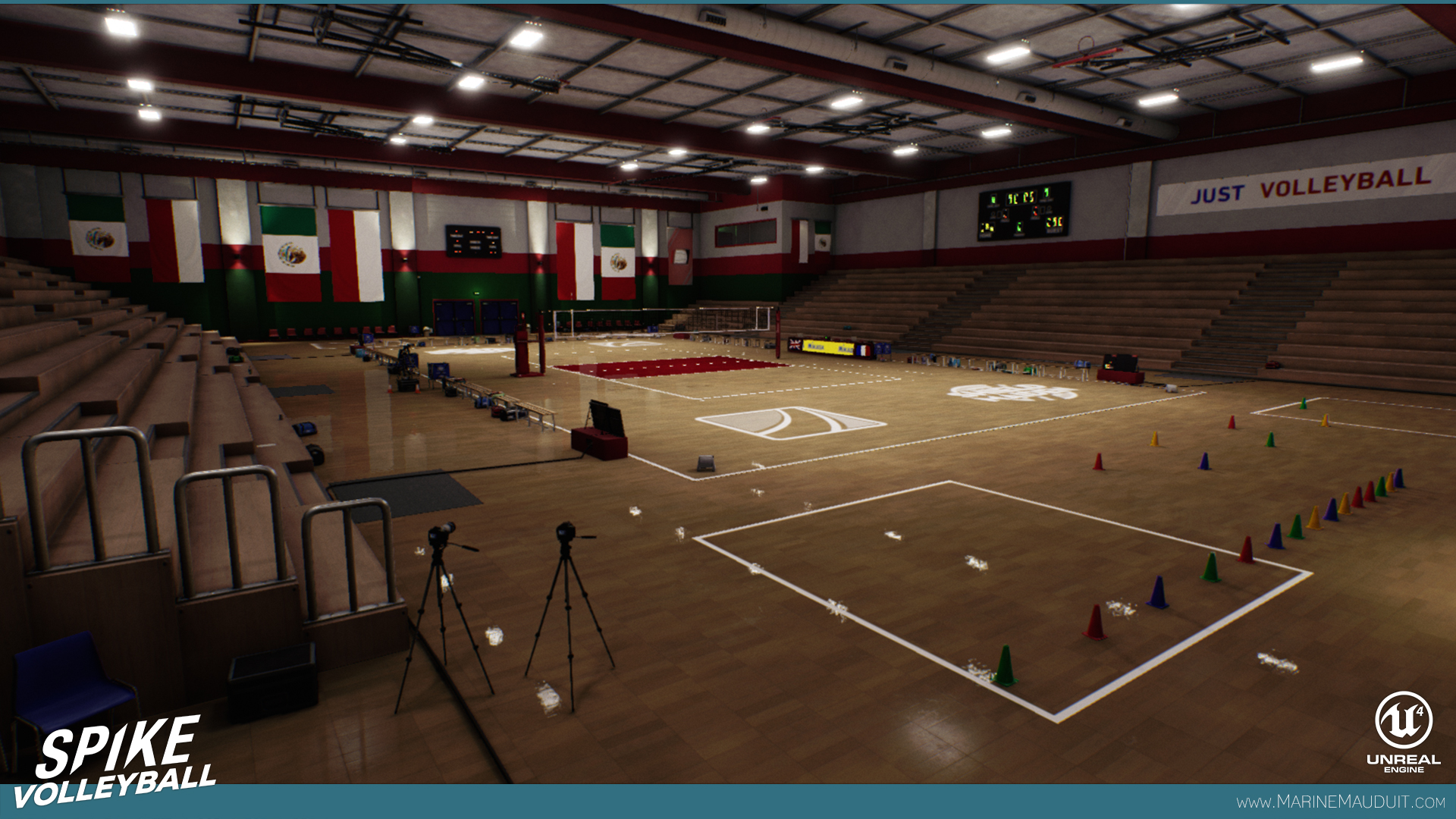 • 3D & texturing
A few props I modeled in 3DsMax and textured in Substance Painter.